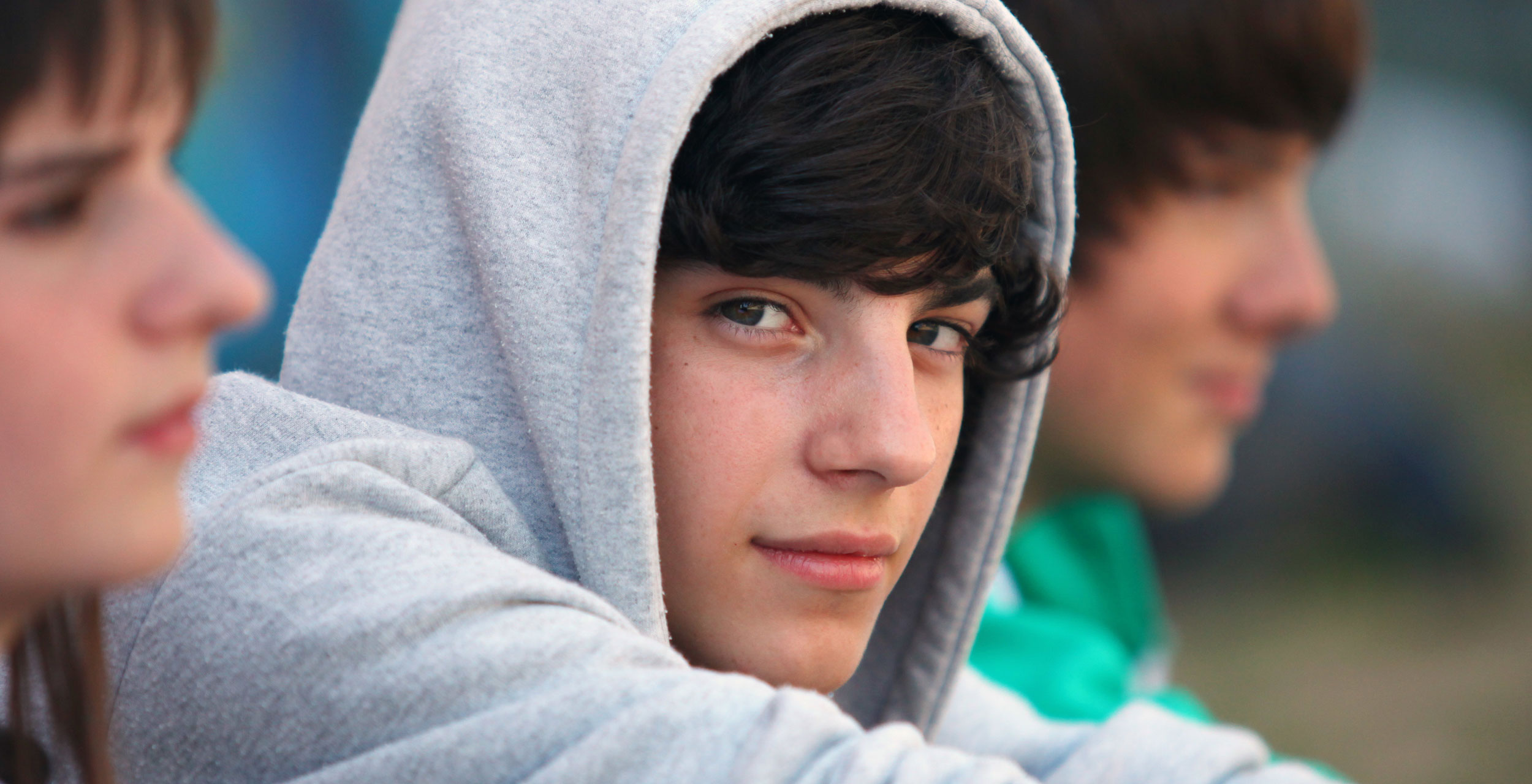 About Us
Behavioral and mental health care that empowers young people
Hilltop's Residential Youth Services has been making a lasting difference in a young person's mental, emotional, and physical health since 1992. Through a variety of evidence-based practices, our clients gain strength, learn new skills, and receive the support necessary to reach their goals. Our caring staff are ready to help! RYS accepts referrals from families, Department of Human Services, Probation, schools, therapists, doctors, Division of Youth Services, and other community members.
RYS G.U.I.D.E.'s
We serve as G.U.I.D.E.'s, accompanying youth on their individual journeys by living and teaching our values of:
Genuine Relationships – To be authentic in our relationships with those we serve as well as each other, honoring collaboration, valuing safety, trust and transparency.
Understanding – We care for all individuals with compassion, empathy, awareness and kindness. It is our job to meet individuals where they are and to suspend assumptions, judgments and personalization.
Integrity – We operate from a foundation of doing what we say we are going to do and providing intentional consistent care that emphasizes healthy boundaries in a predictable and consistent environment that nurtures growth, skill development, and exposure to supportive, safe relationships.
Diversity – We value individualized Trauma Informed Care, respect for all humans regardless of situation and a dedication to expanding our skills and knowledge to best serve all youth and families.
Empowerment – We dedicate ourselves to building confidence, providing support without condition, ensuring our culture aligns with clients as opposed to against them, speak to their strengths and move our relationship closer with clients to build connections.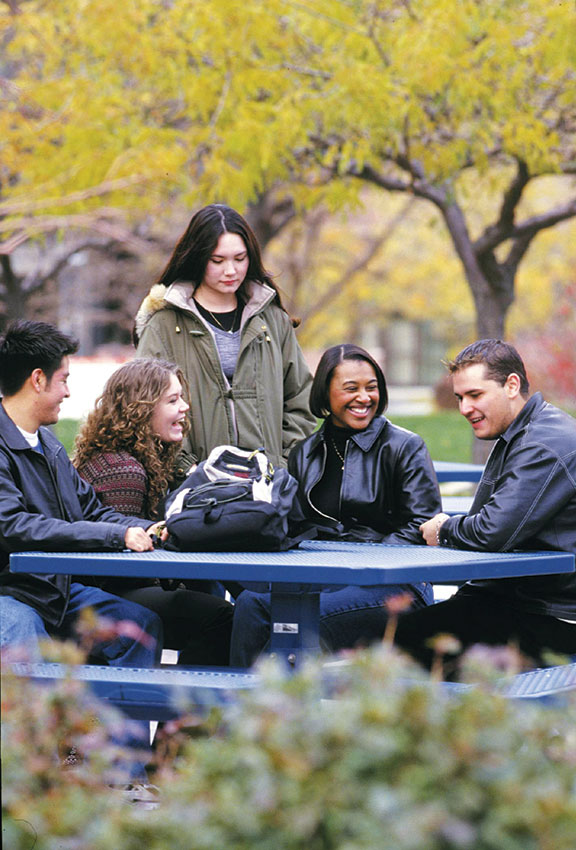 Residential Youth Services is a Hilltop Program
Sometimes we all need a little help facing life's challenges. For over 70 years Western Colorado has turned to Hilltop for compassionate and comprehensive human services. We put people first and give them the tools and support they need to face life's challenges. Our wide-ranging programs offer real world solutions designed to give people of all ages a chance at long lasting success. Whatever your needs, one call to Hilltop can help you access these and many other services:
CHILDREN, YOUTH & FAMILIES: Access to prenatal care, parenting support, youth behavioral and mental health care, teen pregnancy prevention, and family mentors.
ADULTS: Domestic violence services, job assistance and training, residential care for adults with traumatic brain injuries, and help accessing affordable health care.
SENIORS: Independent and assisted living options, and dementia and Alzheimer's care.

For more information on Hilltop's programs, to become a volunteer or to make a donation visit
www.htop.org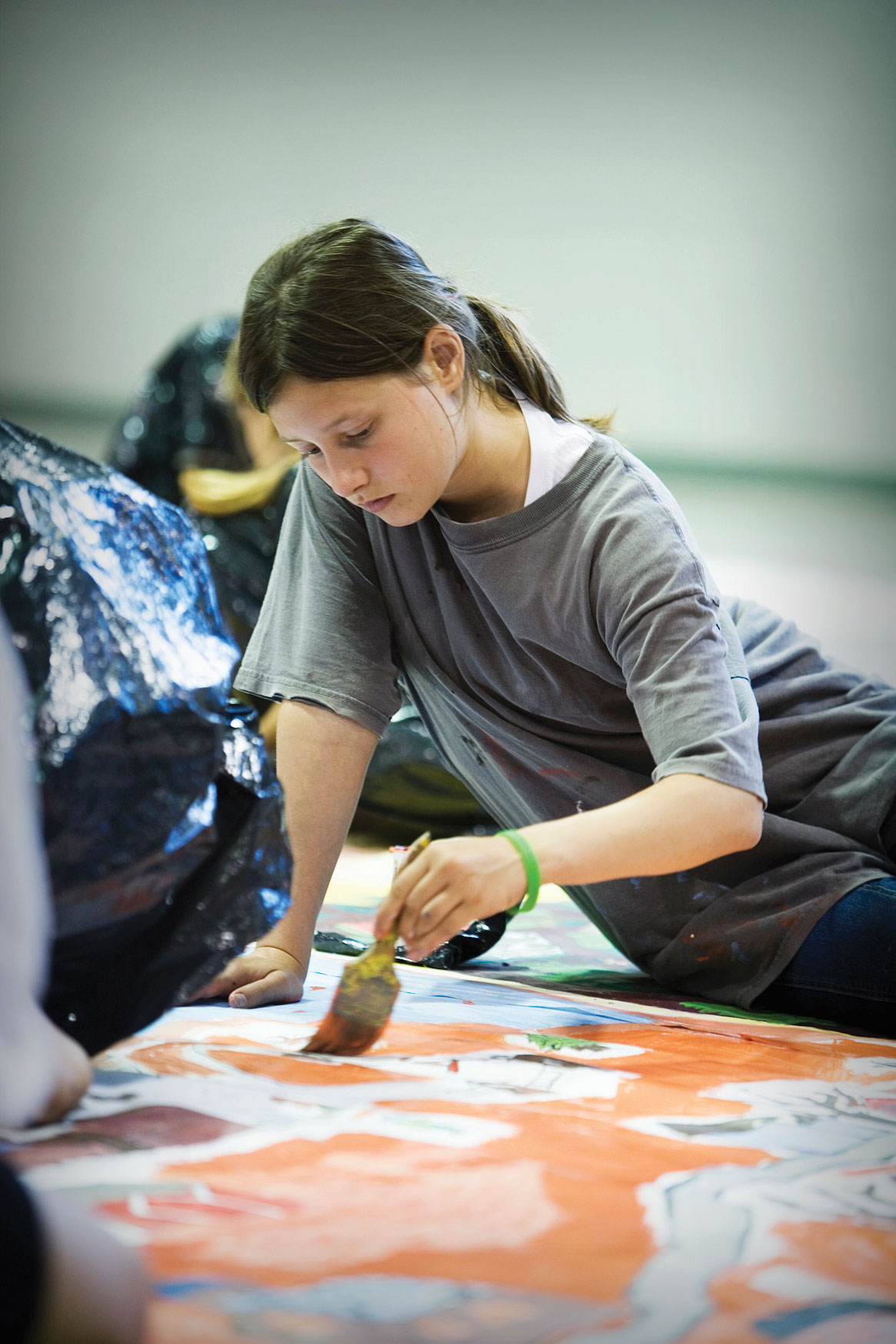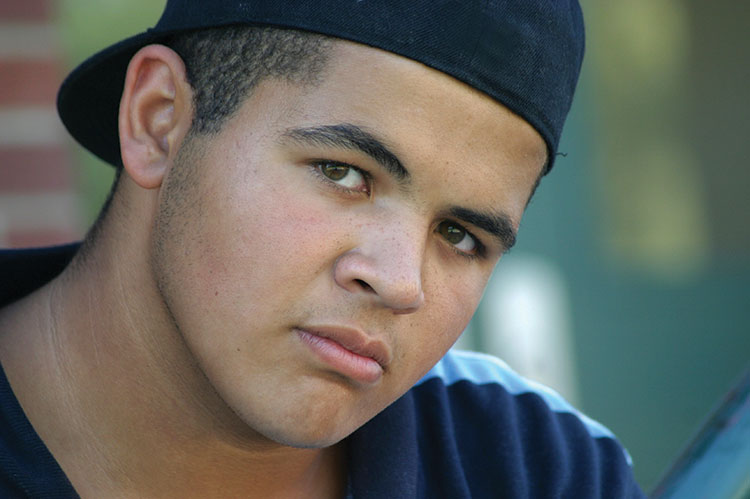 Comprehensive guidance and treatment for youth who have encountered difficulties at home.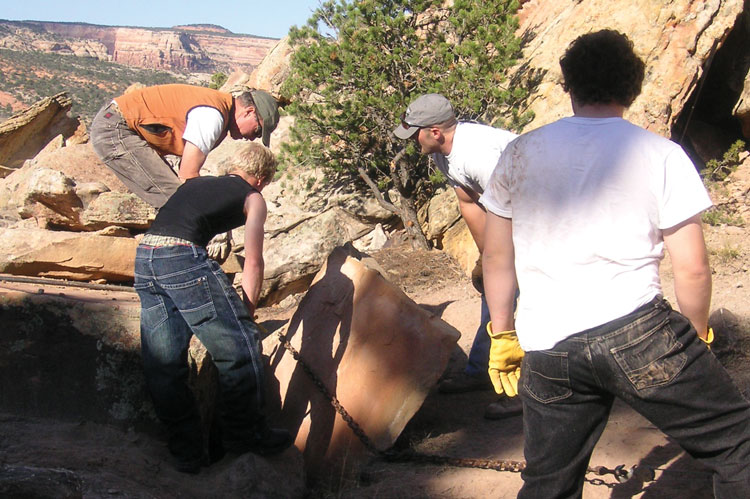 Non-residential services include Therapeutic Day Treatment, Experiential Learning, and Transitional Living.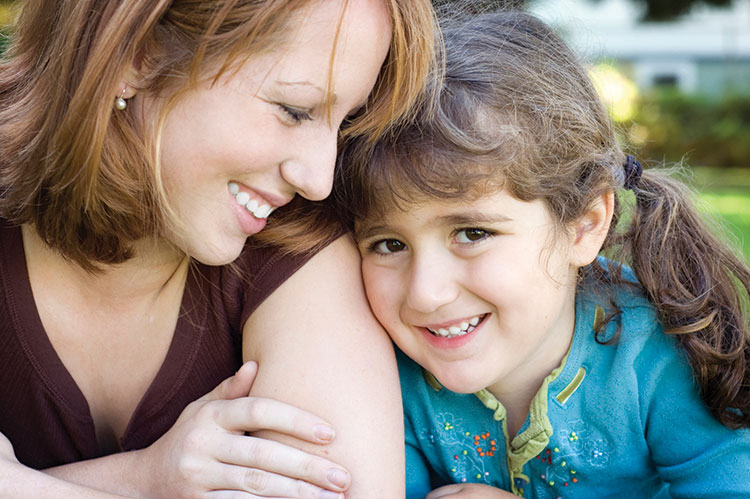 Our caring staff are here to help. Get more information, admission and referral assistance, or schedule an appointment.