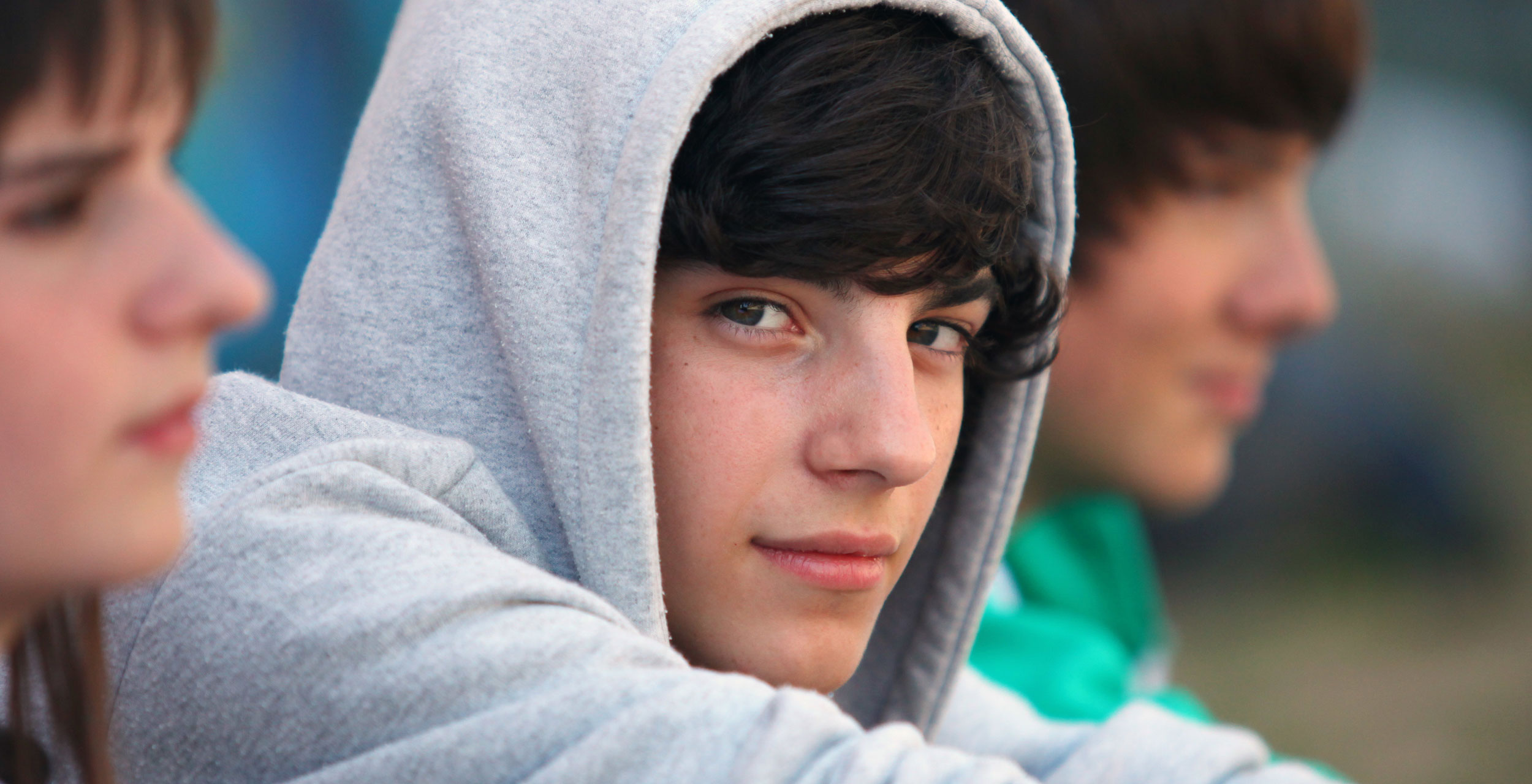 Thank you for considering placing your adolescent at Hilltop Residential Youth Services where we promote the strengths and abilities of youth and families by providing education, treatment, and recreational opportunities that empower and enrich all individuals to face life's challenges with confidence and competence. Our staff look forward to serving as G.U.I.D.E.'s, to your youth and will work to accompany them on their individual journey by living and teaching our values of: Genuine Relationships, Understanding, Integrity, Diversity, and Empowerment.
In order for your youth to be considered for placement at Hilltop RYS, we ask that you fill out the RYS
Information Packet, to the best of your ability and as completely as possible. We also ask that you send the
following documents, along with the packet back to RYS for review and consideration.
Original D&N and Shelter Summary
Trails System Report Client Placement History
FSP Part 2 Social History
FSP Part 3 Trails Family Services Plan
Child Adoption Study (if applicable)
JV and JD Trails Court Reports for the last 6 months (if applicable)
SB94, Diversion or Probation Records and corresponding Police Reports
Educational Records (any available) and IEP (if applicable)
Medical Records/Medication Information
Discharge Summaries (from any other placements)
Mental Health Records/Clinical Assessments/ (any available)
Crisis Assessments
Mental Health Hospital Summaries
Psychiatric Provider notes/documentation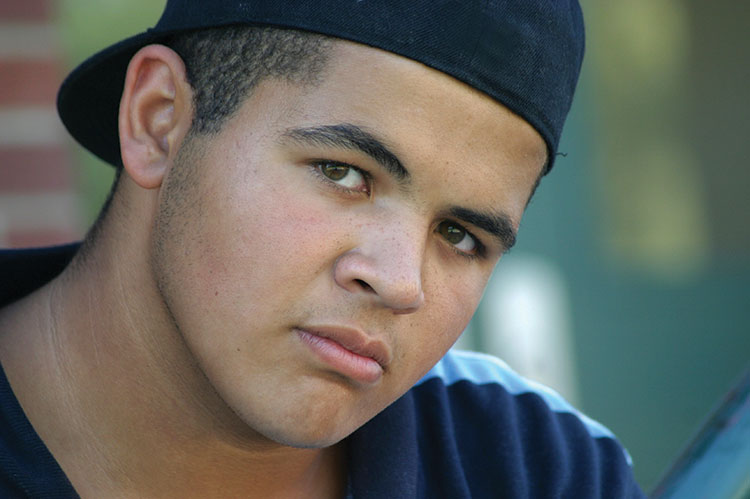 Comprehensive guidance and treatment for youth who have encountered difficulties at home.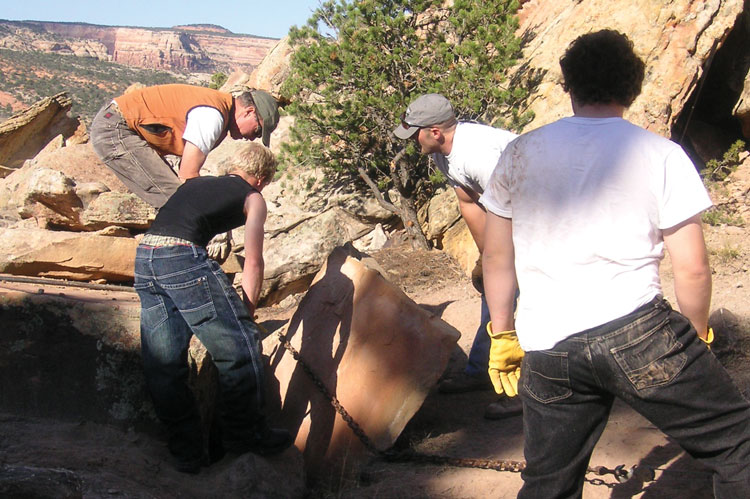 Non-residential services include Therapeutic Day Treatment, Experiential Learning, and Transitional Living.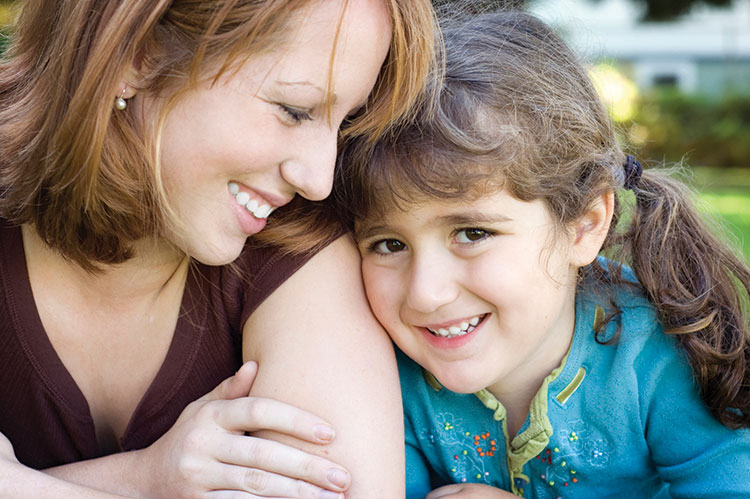 Our caring staff are here to help. Get more information, admission and referral assistance, or schedule an appointment.