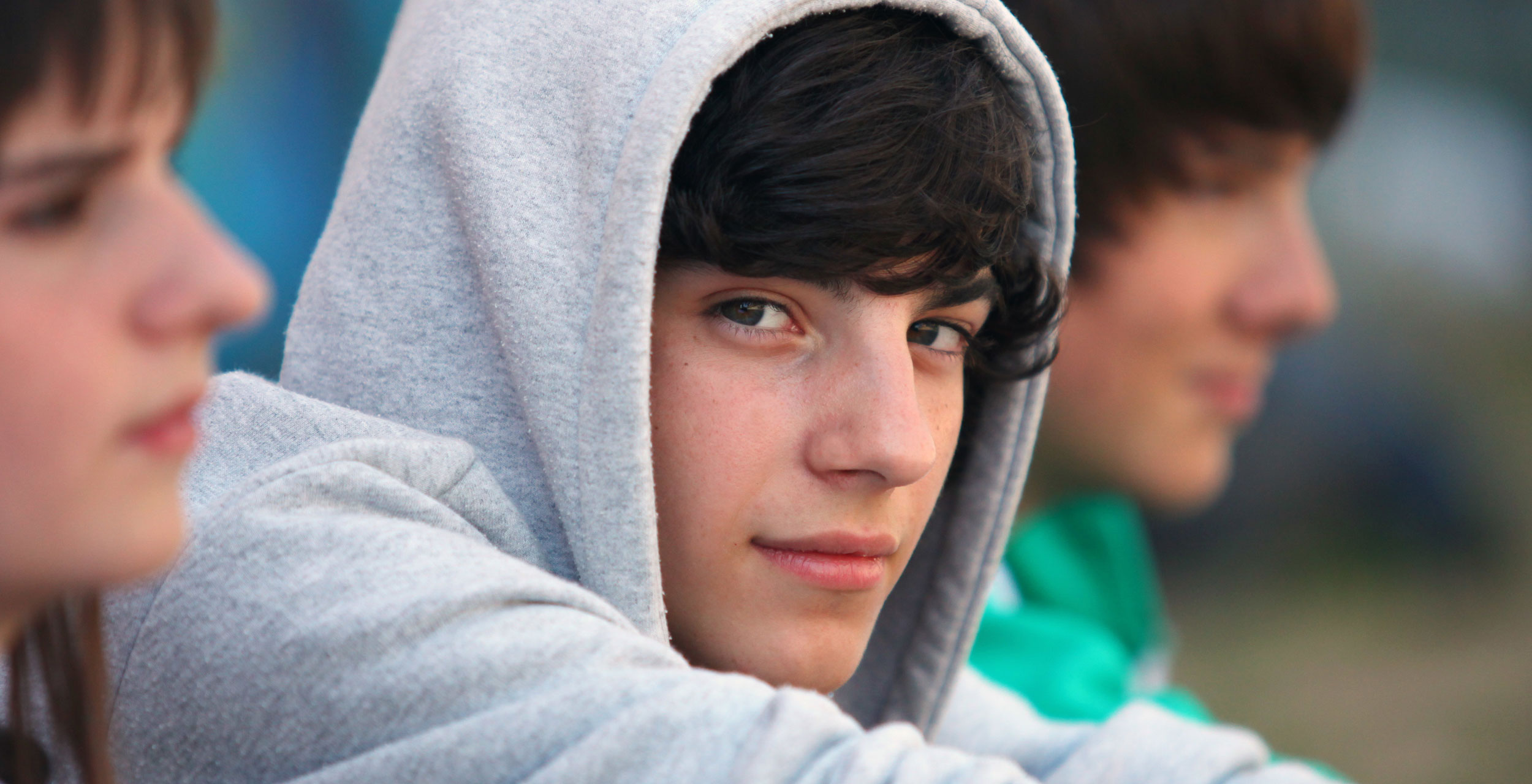 Residential Services
Treatment, education and support for youth and their families
Hilltop's Residential Youth Services (RYS) is a 22-bed facility with separate residences for boys and girls located on a 7-acre campus in Grand Junction, Colorado. Once a youth's basic needs are met, treatment begins. During the initial intake, program staff evaluate each individual's mental, emotional, and physical health to develop treatment plans tailored to the youth's unique needs.
RYS Provides
24-hour structured and supervised residential setting
Comprehensive mental health treatment including anger management, coping skills, medication assessment, family education, building self-worth, and accountability
Individual, family, and group counseling
A living environment that provides responsibility for his/her behavior and consequences
Nursing coverage and psychiatric services available 24 hours a day
Case managers coordinate care with families, mental health providers, medical providers, and other support systems
Drug and alcohol treatment with state certified addiction counselors
Offense specific treatment
Colorado Department of Education approved educational opportunities
Life skills, recreational, social, vocational, and experiential learning
Positive community involvement
Who We Serve
Young people ages 12 to 18
Youth in need of behavioral and academic improvement through therapeutic, social, educational, and recreational programming
Youth who have demonstrated significant mental health needs and cannot be maintained in a less restrictive setting
Those in need of services regarding neglect, chemical dependency, criminal choices, self-harm, physical, emotional, and/or sexual abuse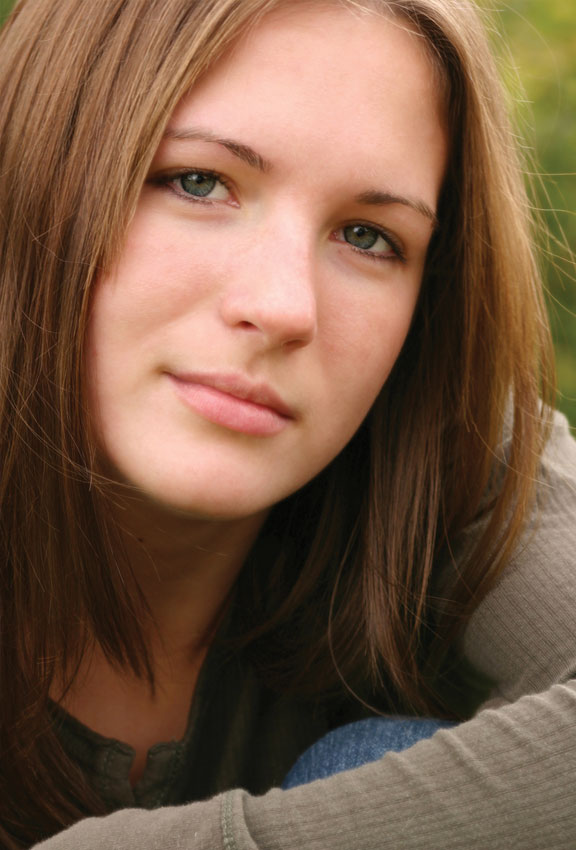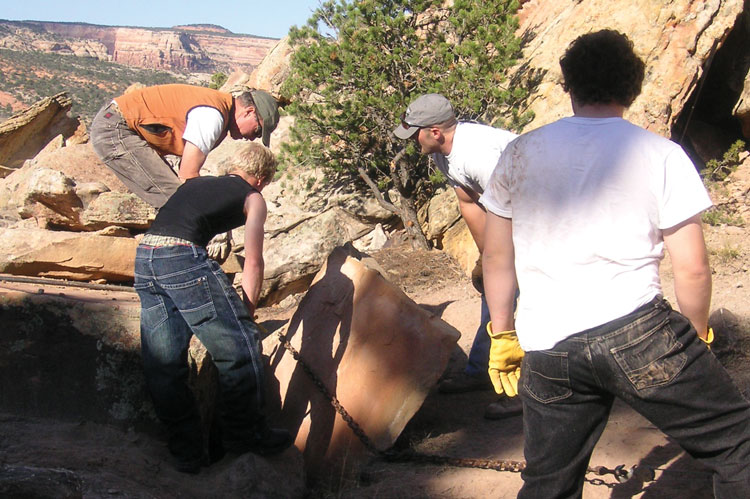 Non-residential services include Therapeutic Day Treatment, Experiential Learning, and Transitional Living.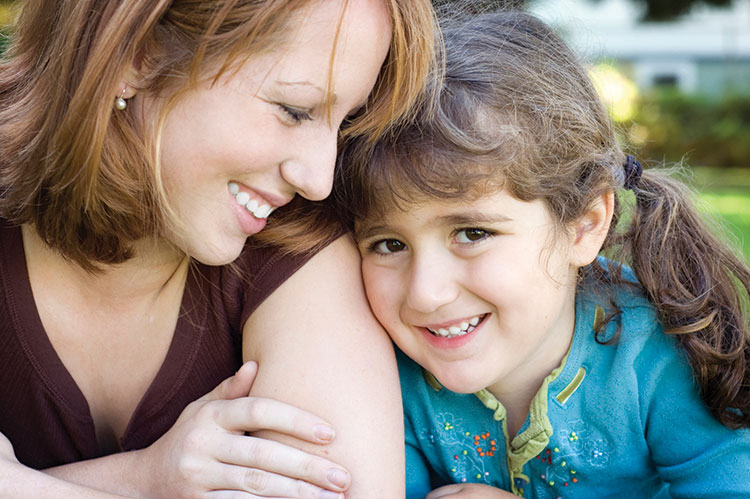 Our caring staff are here to help. Get more information, admission and referral assistance, or schedule an appointment.