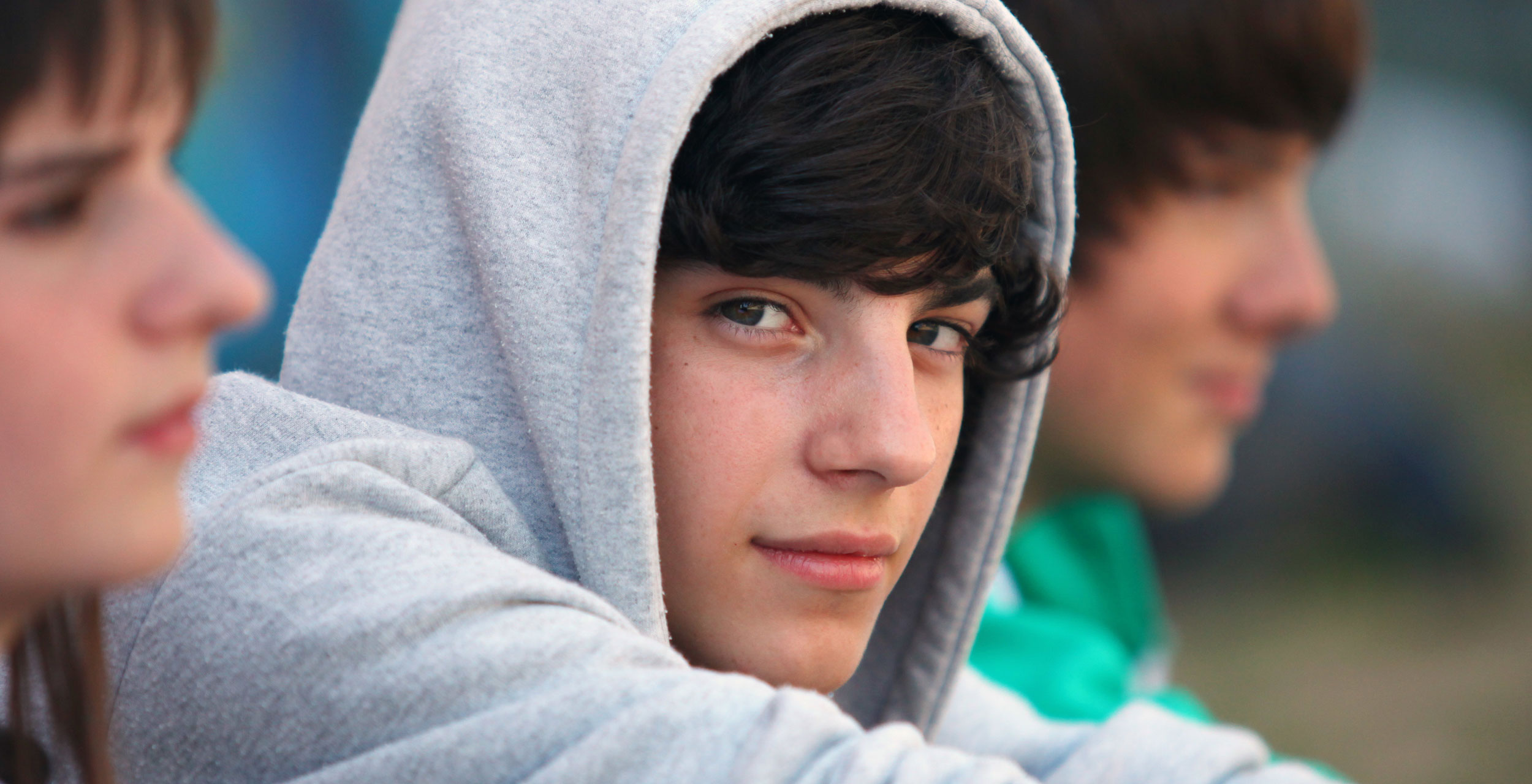 Additional Services
Education, treatment and recreational opportunities
Therapeutic Day Treatment
Day Treatment is designed to serve youth and families who have been impacted by abuse, neglect, trauma, behavioral and substance abuse issues, as well as those that are vulnerable to negative peer influences, delinquency, or circumstances that create barriers to effective learning and potentially causing the need for a higher level of care. Comprehensive and collaborative services focus on offering educational opportunities in a therapeutically supportive environment in alignment with the Colorado Department of Human Services and the Colorado Department of Education.
Experiential Learning
The Hilltop Experiential Learning Program gives youth an amazing opportunity to build self-confidence through personal and community-based projects. Youth participate in team-building courses designed to increase communication, decision-making and problem-solving skills. Outdoor adventure trips teach the skills of healthful living. The Hilltop Trail Crew allows youth to learn good work ethic and the importance of giving back to the community through service projects (also allows youth to address community service and restitution requirements).
Transitional Living
The Transitional Living Program is a community-based emancipation program for young adults. Independent Living Coaches help youth identify their needs, set goals, and connect with community partners and resources as they transition to independent living.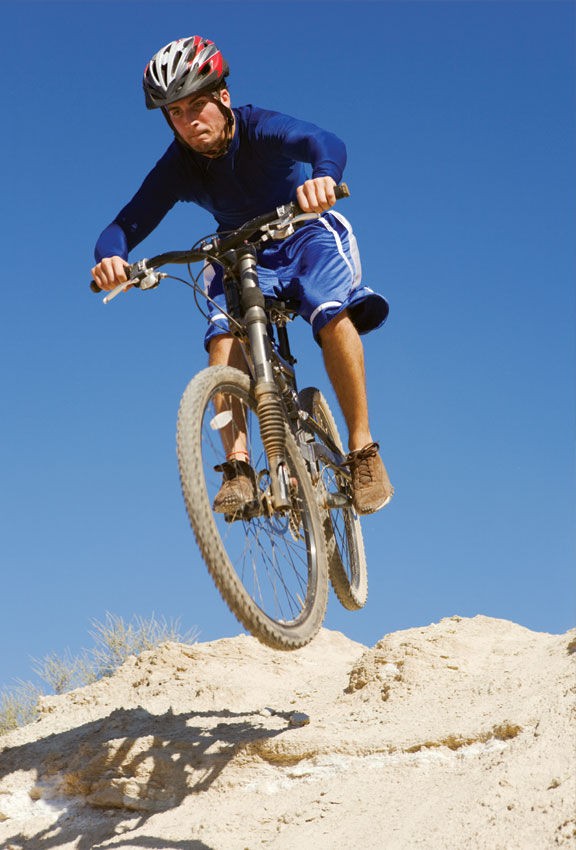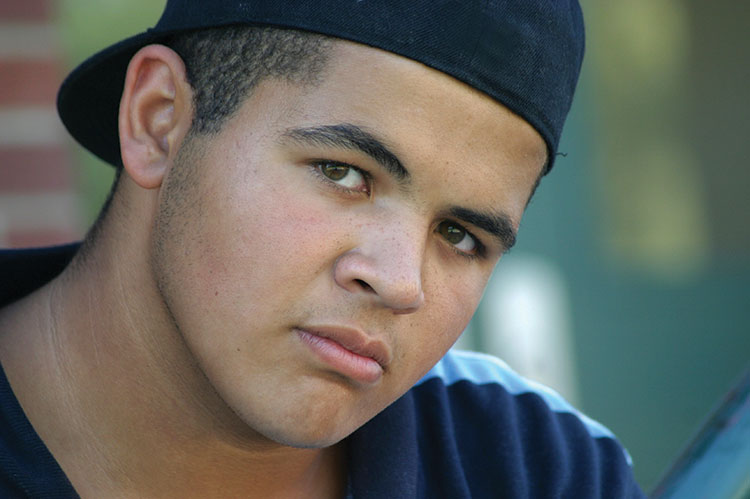 Comprehensive guidance and treatment for youth who have encountered difficulties at home.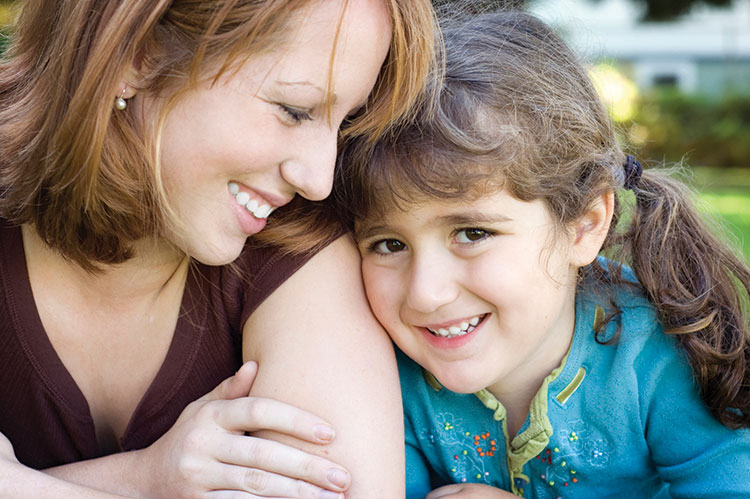 Our caring staff are here to help. Get more information, admission and referral assistance, or schedule an appointment.